First of all, I want to apologize for being offline the last few weeks but now I am back for good.
Second, time to talk about my trip to Cinque Terre.
It is useless to say that Cinque Terre, a group of five small towns, Riomaggiore, Manarola, Corniglia, Vernazza and Monterosso al Mare, is one of the most picturesque places in the world. At first, I wanted to go and spend one day at each town but soon I realized that I could see all of them in three days. Four days the most if I took one day to hike the Via del Amore and Sentiero Azzurro.
To be honest, there is not a lot to see and do in Cinque Terre besides eating, drinking, hiking and make some photos. Don't get me wrong, it is an amazing and beautiful place but don't get your expectations very high. Once you see the first town, you have seen all of them.
For that reason me and my friend decide to go at least one day to another town outside Cinque Terre. We ended up going to Lucca.
Lucca is a town with a different vibe. More medieval. We didn't spend much time there because it started to rain like crazy. We mostly ate in Lucca, saw some buildings and a car competition. Maybe with better weather, it would be a better experience.
Whenever I go somewhere one of the things I love to do the most is to try the local food. I wasn't disappointed with Cinque Terre. It won't be hard to find places where to get a Focaccia or an Icecream. One thing I ended up "not trying" was the Pasta el Pesto. Pesto has originally created in this area. Liguria. I ended up buying a small flasque and made my own. I did try some Lasagna al Pesto in Vernazza on a small bakery. Should I say how good it was? Although is not hard to find a place that sells Pasta el Pesto, there were two occasions when I was about to order and they told me they did not serve. This was weird since it was on the menu. The best traditional thing I tried was the Seafood Cones. Once again, is not hard to find it but there are places a little more expensive than others. To finish, when you do the Sentiero Azzurro trail, start in Corniglia and in the end almost in Monterosso al Mare, if there is a man selling Limonade and Limocino, try it. The lemonade will be a refreshing after the hike and the Limoncino will be for celebrating finishing the hike.
About the hike, unfortunately, part of it is closed due to landslides from a few years ago. I wanted to do the whole thing but from Riomaggiore to Corniglia is not possible. Also, doing from Corniglia to Monterosso costs 16€. It gives all access to trains and facilities in all La Spezia Area but it is still quite expensive for a hike. There is a free option but is much longer and is not close to the coastline. Maybe next time.
Next, let me talk about photography.
Like New York, I wanted to have two or three photos that when I look at then I have something to talk about. Making photos on the street is good and it tells a story. I always approach it as a spectator. I try not interfere too much and react to what is happening. Sometimes I do go closer and risk someone yelling at me. Most of the locals were quite nice and didn't mind me taking their photos. There was one old man that smiled at me and didn't stop saying thank you. I wish at that moment that I had a way to print the photo and gave it to him.
For the landscape photos, i was more interested doing one from Manarola and Vernazza during sunset. I was hoping to combine moments from the golden/blue hour and when the lights of the town would turn on. I more or less was able to do it but I needed to stay longer to have more lights turned on. There are just so many trains and because I was staying a bit far I always had to come back when everything was warming up. With that said I feel i was able to do what I wanted.
In Manarola, beware. There will be a lot of photographers on the sidewalk. There are the main sidewalk and one that it is higher up. Go earlier and save your spot until you are done. There is a third option which is climbing down the rocks and get close to the sea. From far it looks dangerous but when I got closer and saw how it looked, walking carefully and slowly is very doable. This is where I ended up doing my photo. Not only it was much quieter I feel it is a better photo than the sidewalks.
From Vernazza, there are also two options and fewer photographers. At least when I was there. After I scouted the two spots I ended up going for the lower one. I was unlucky to have "lost" the best spot to a Spanish photographer only a few steps to my left.
In both cases, the sky wasn't very interesting. Somehow I always miss the dramatic cloudy sky. As always I will return to make the photos as I imagined. Probably during the winter next time.
There were times during the day that I took the opportunity to do some panoramic views from the other towns. My favorite was in Riomaggiore on the marina's pontoon.
Overall it a was a very good week. The hike and the local food were the best experiences for me. I get it why going there sounds appealing. It is probably one of the most beautiful places in the world. Now I feel it is a little underwhelming. My suggestion to you is to go there and don't expect much. Go take a dive, try the local food, drinks, go on a hike and make some photos. Ignore the tourist and find a quiet place to relax.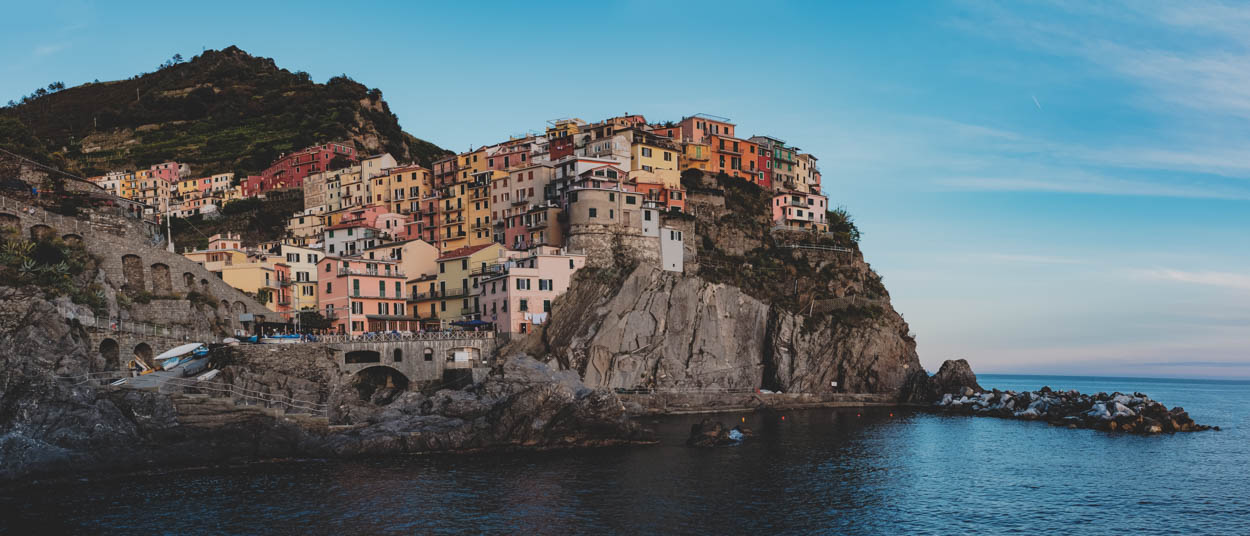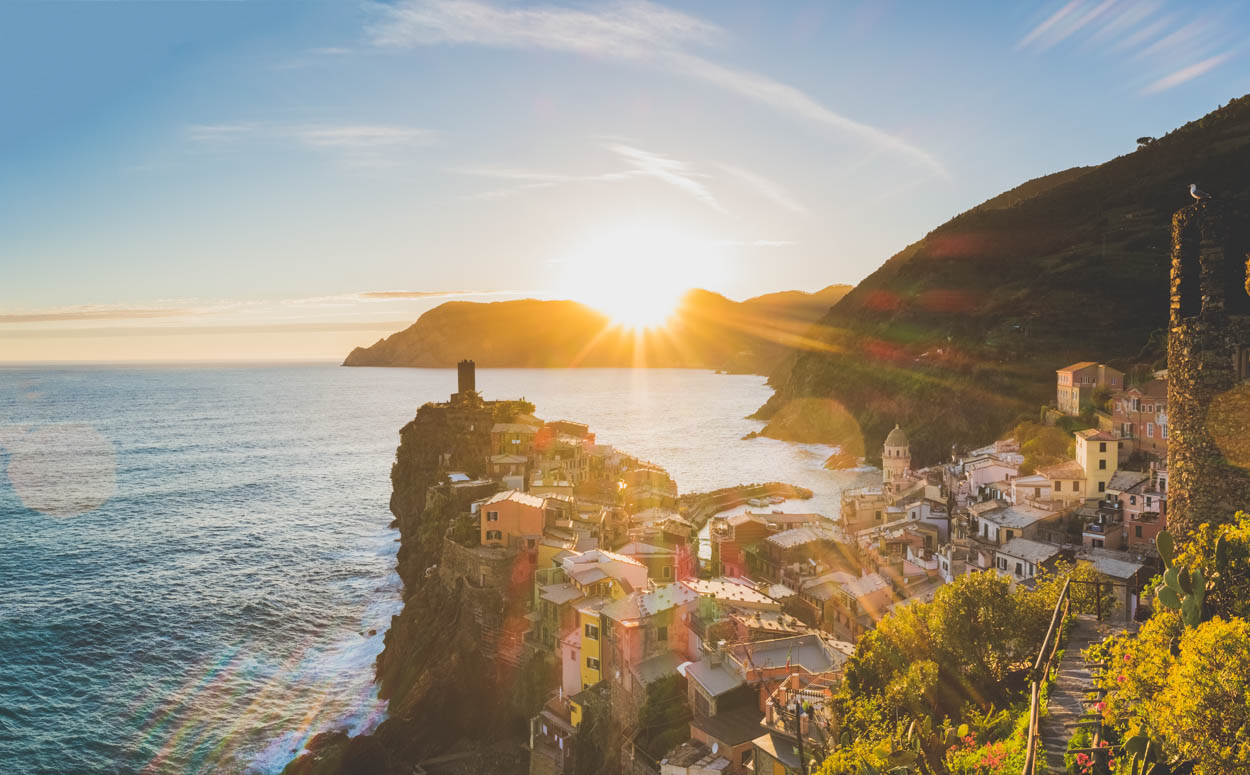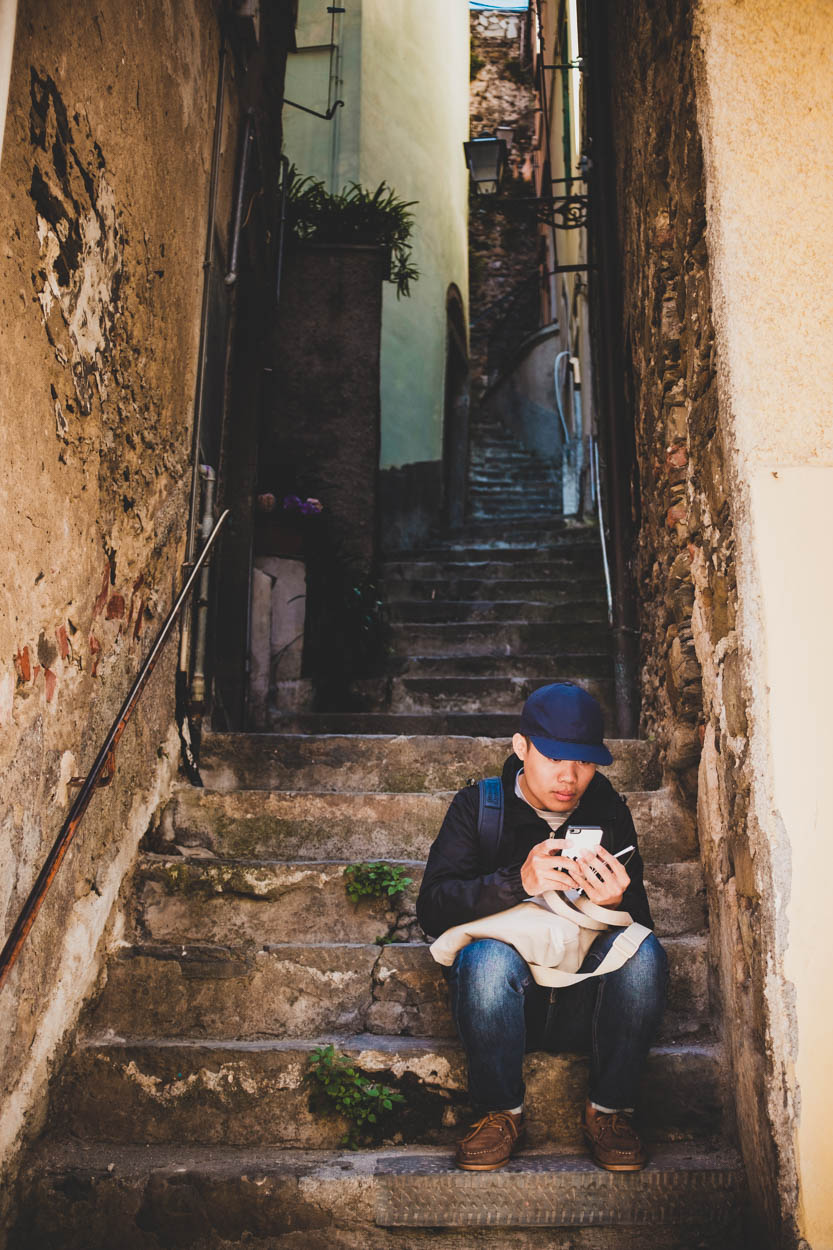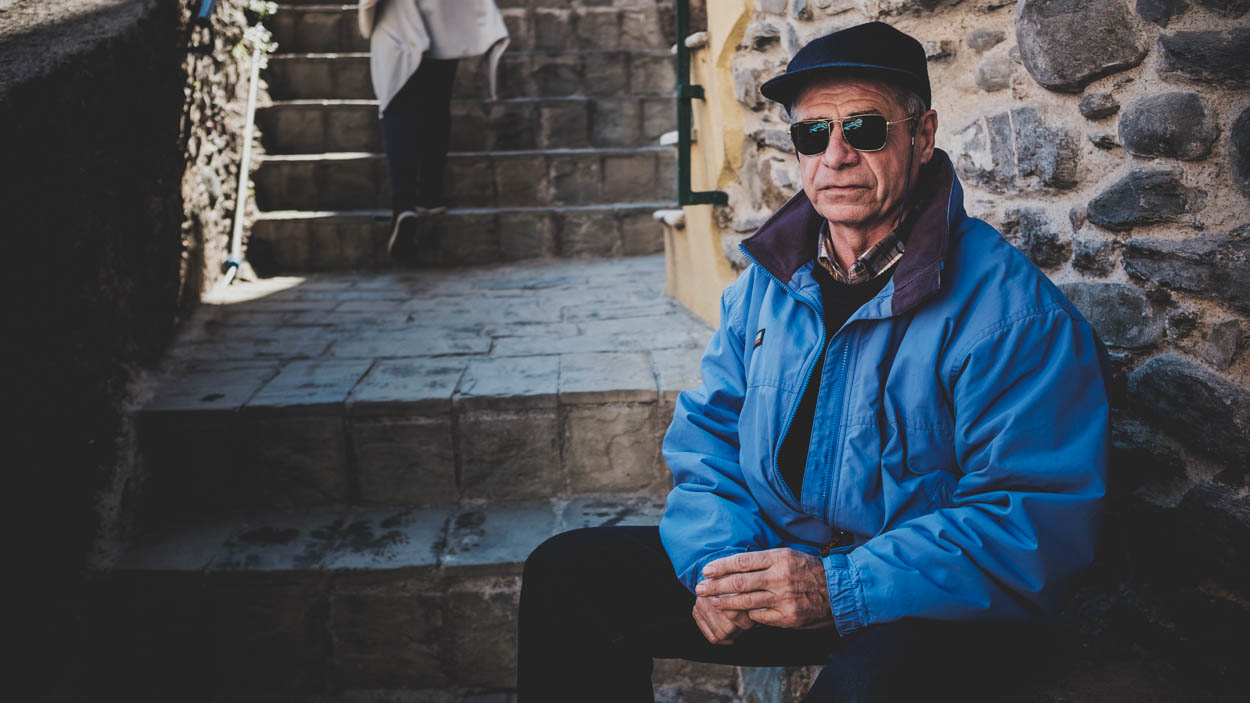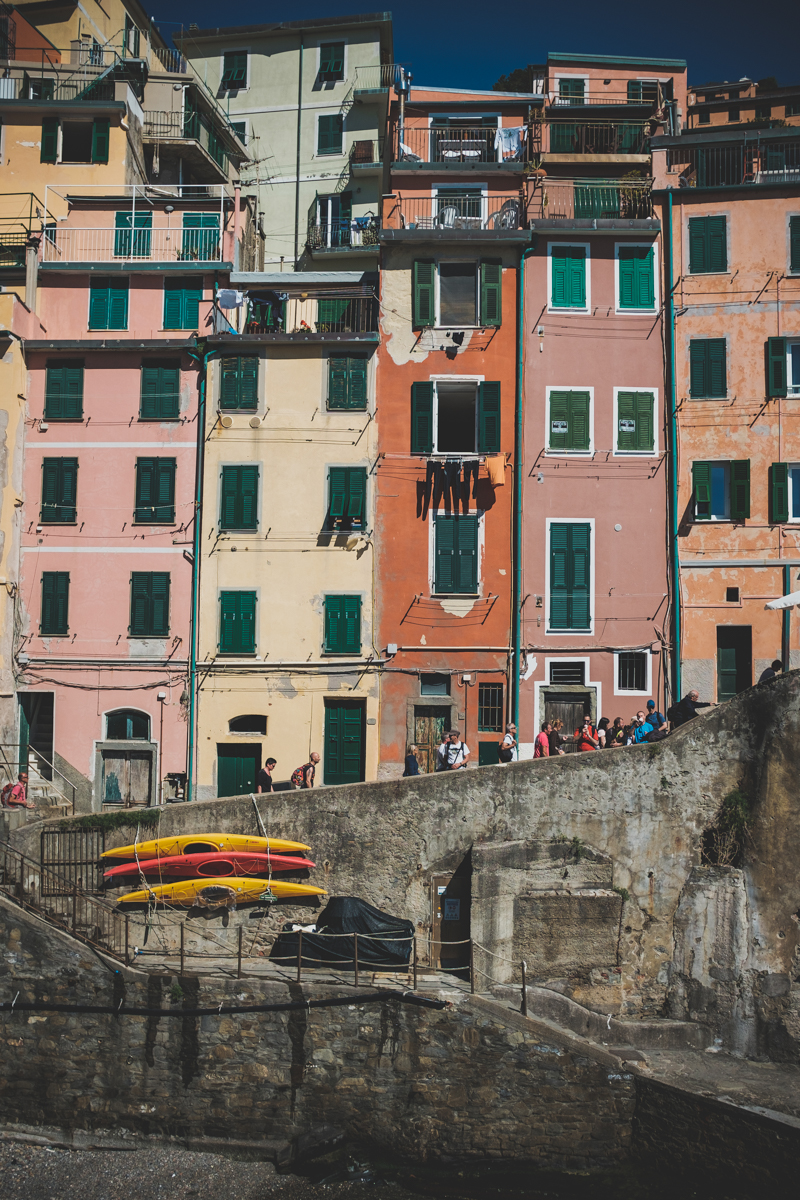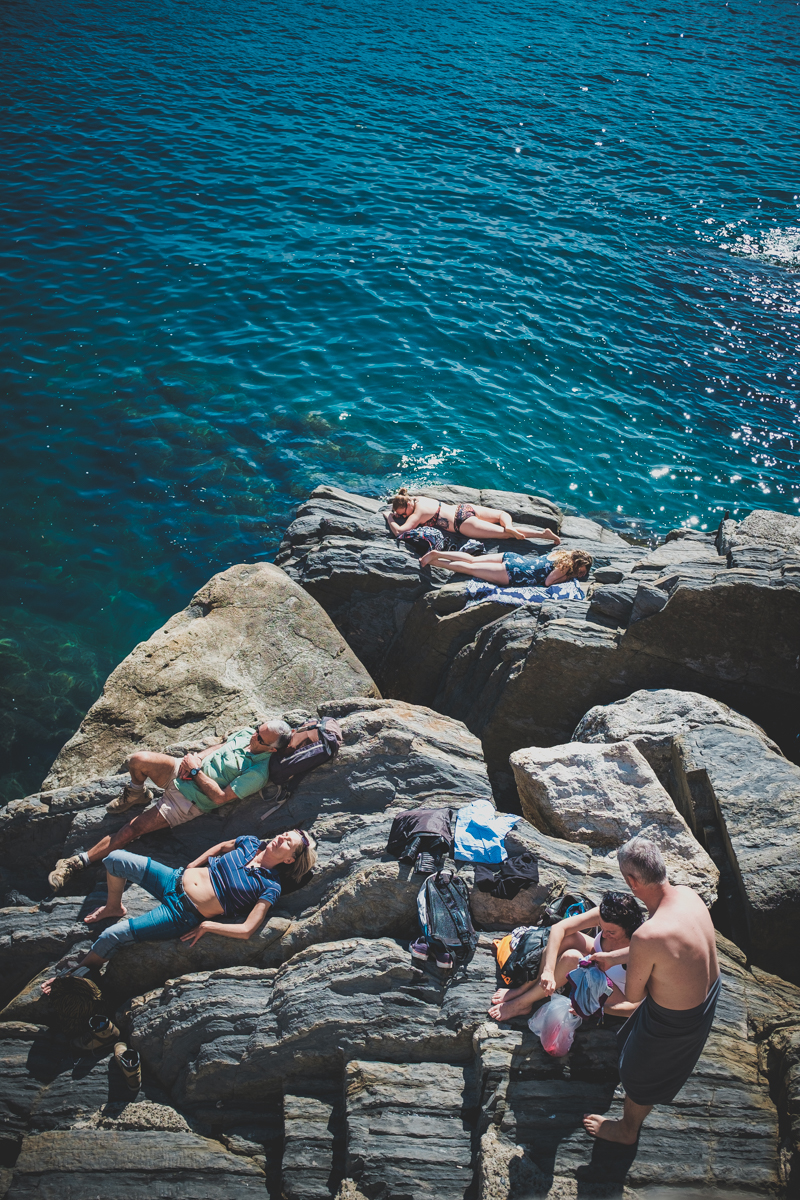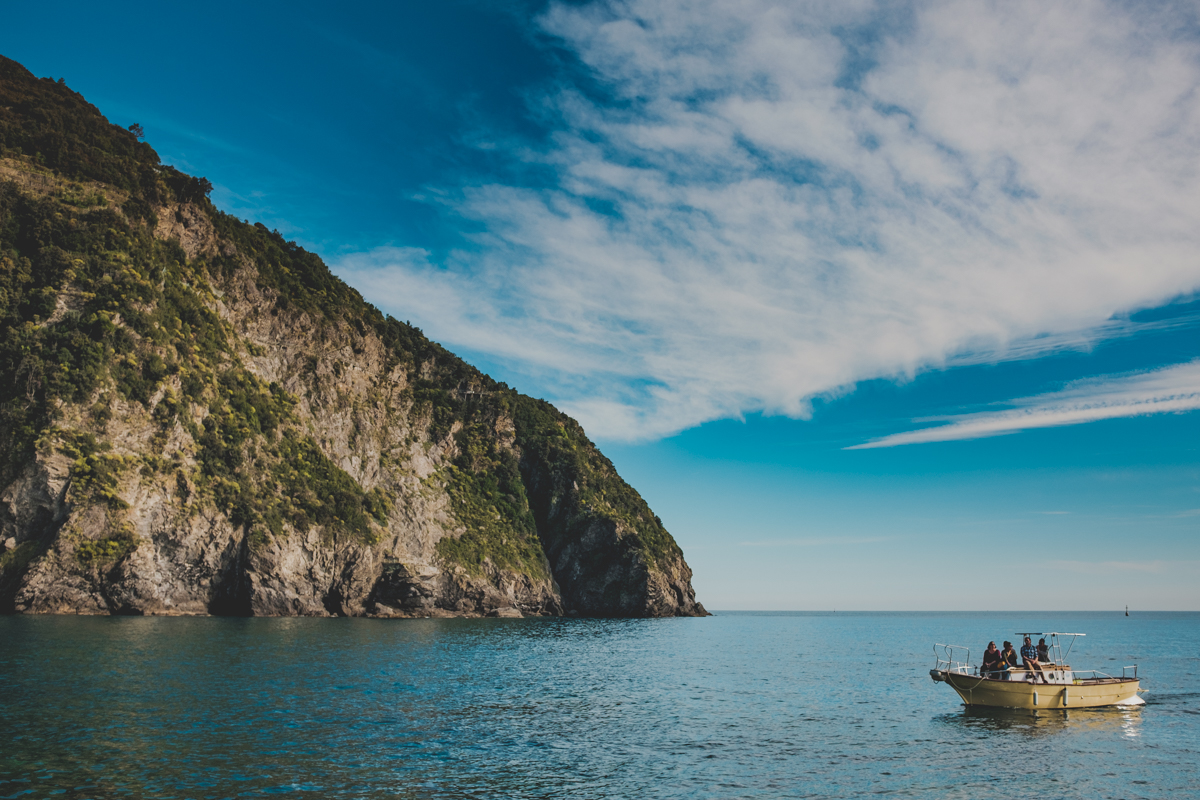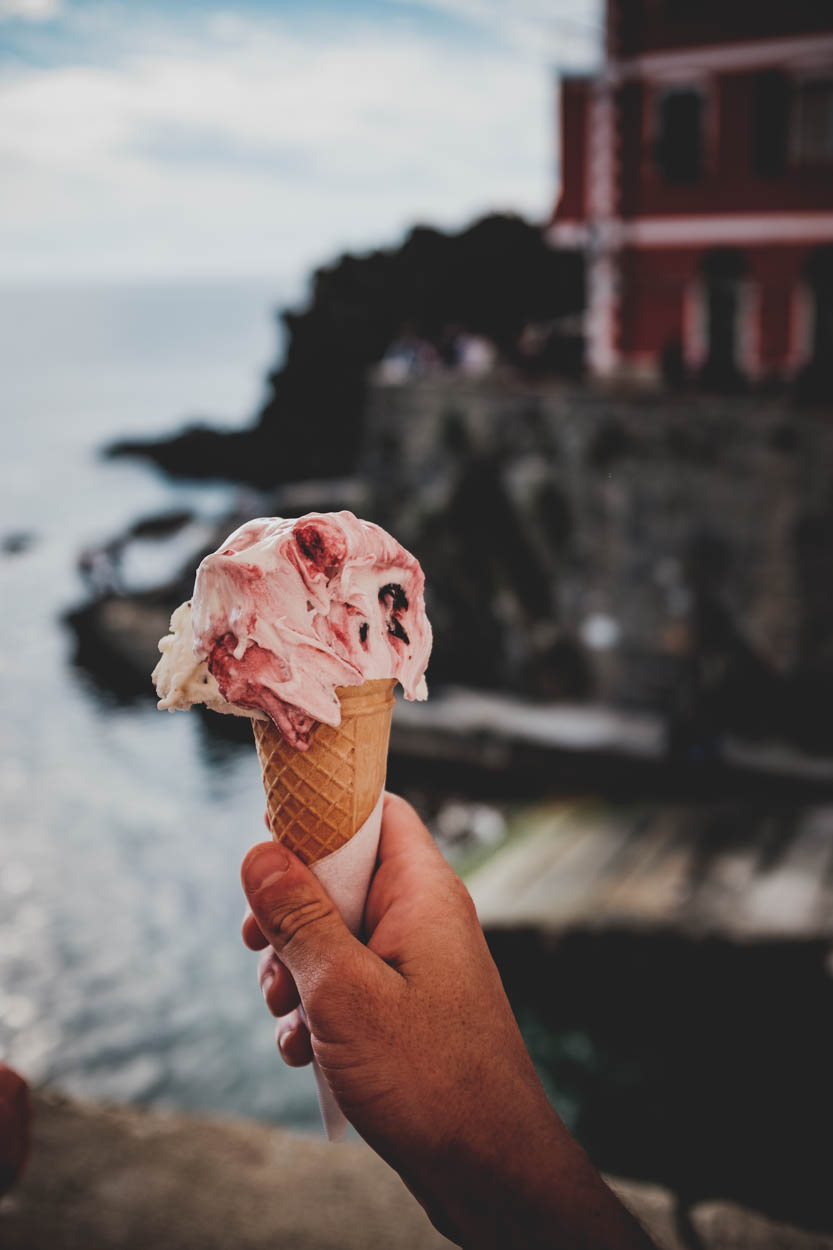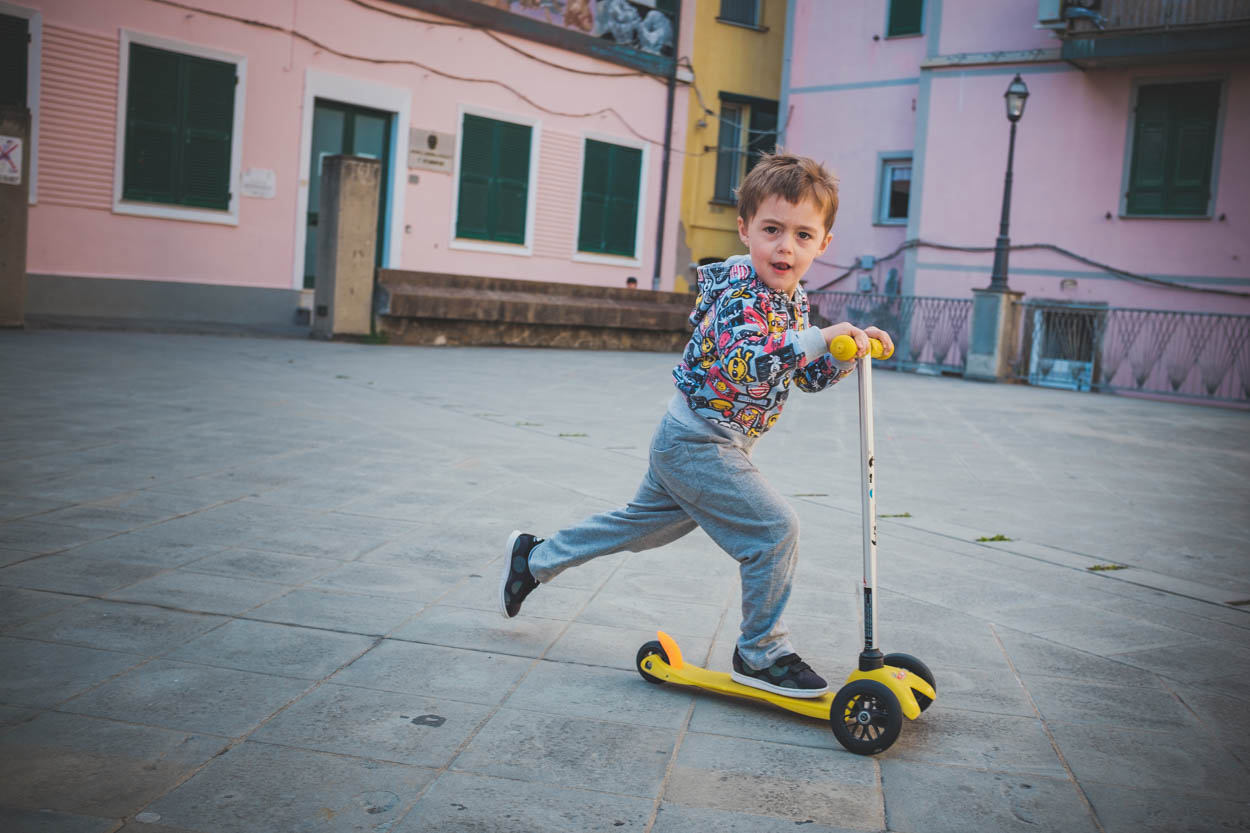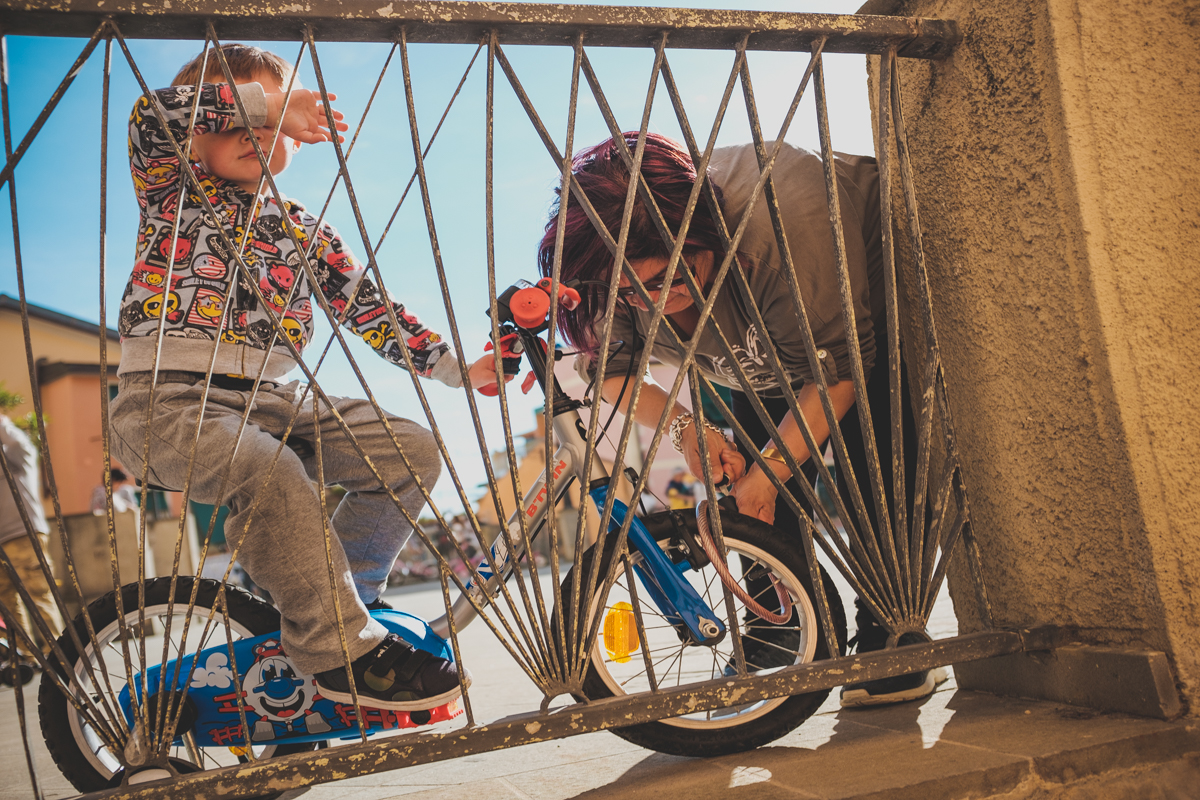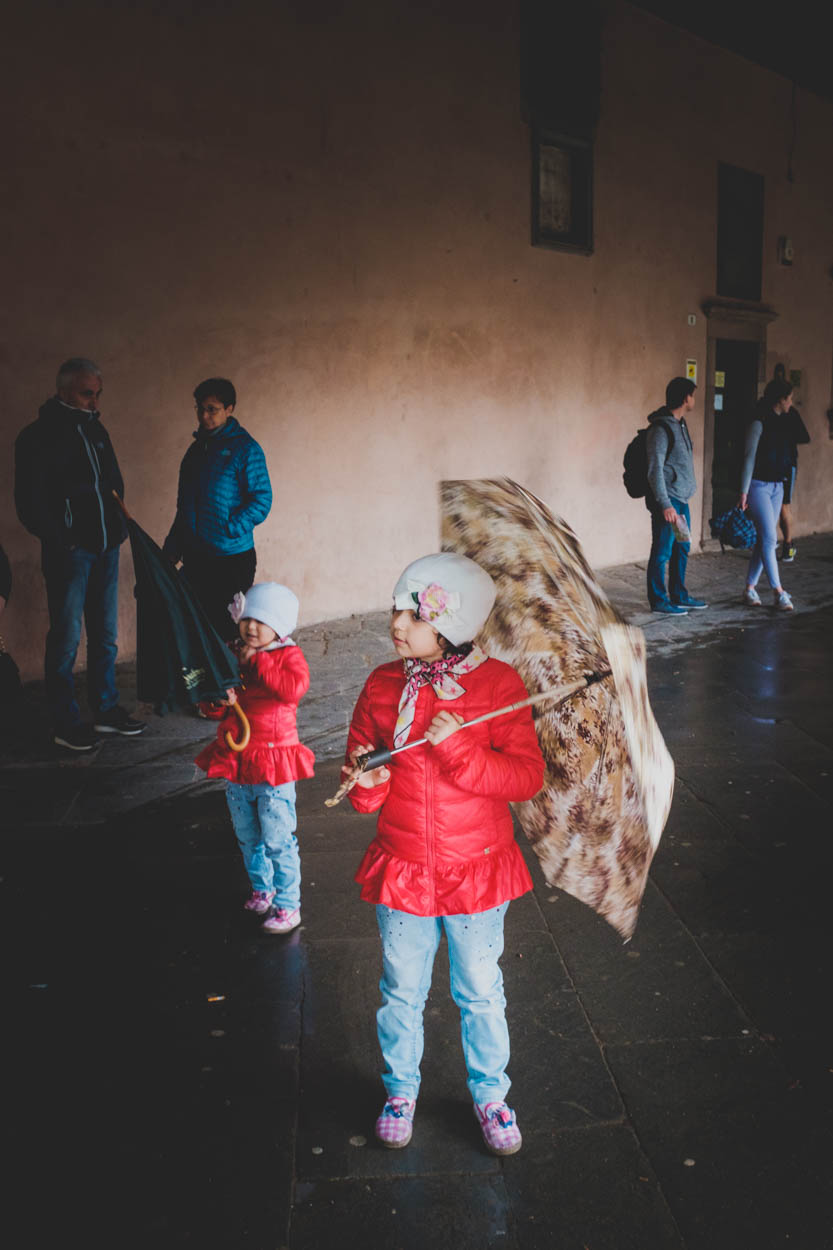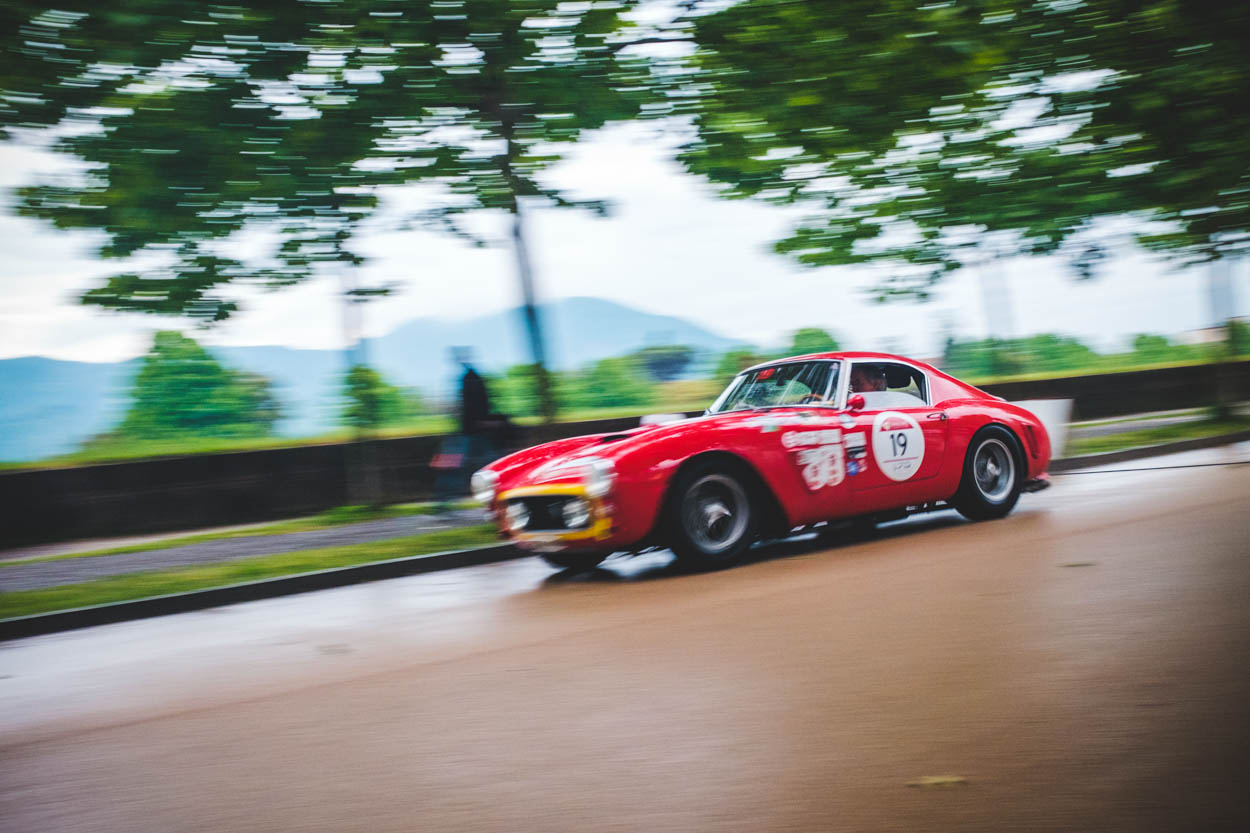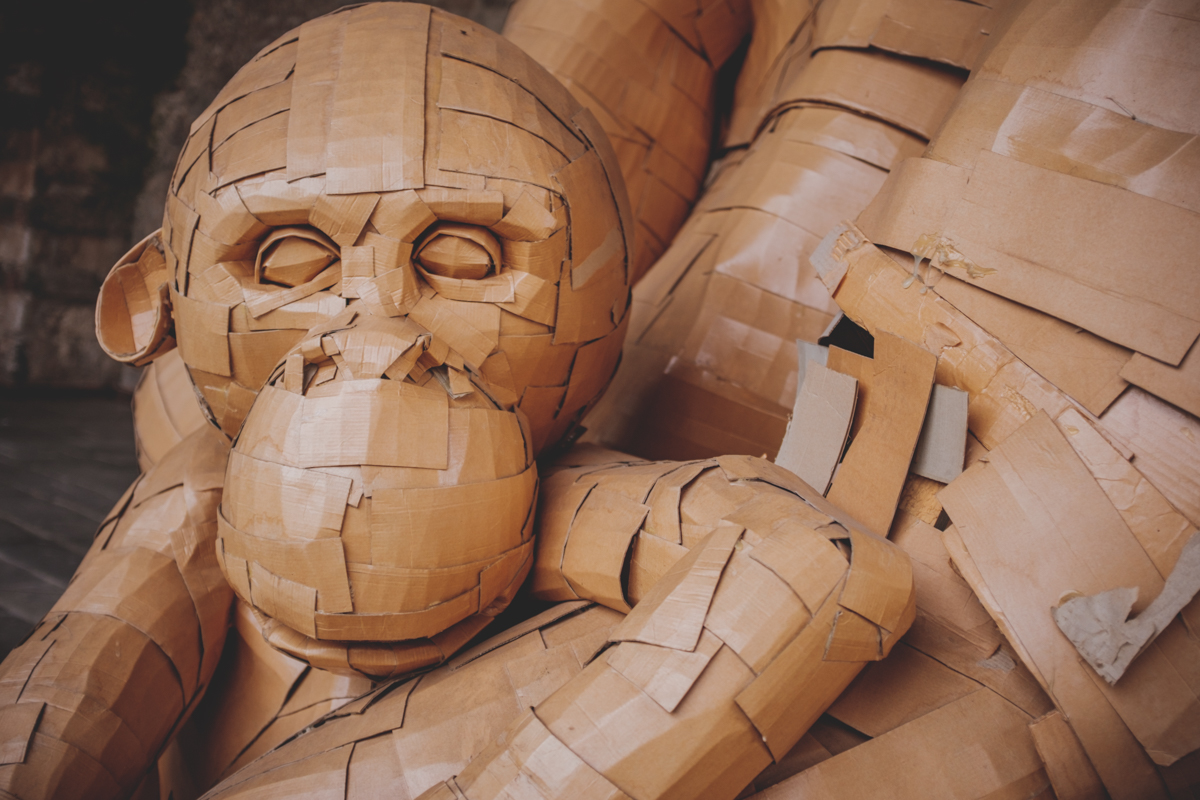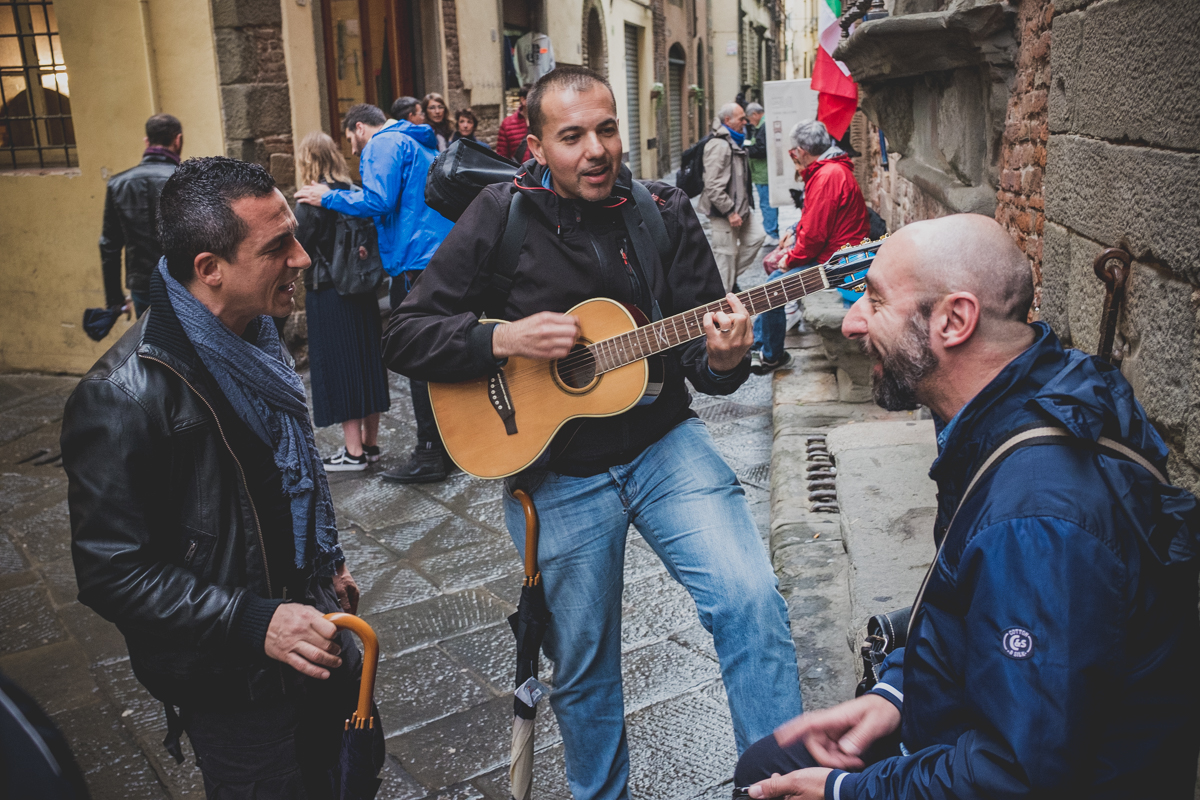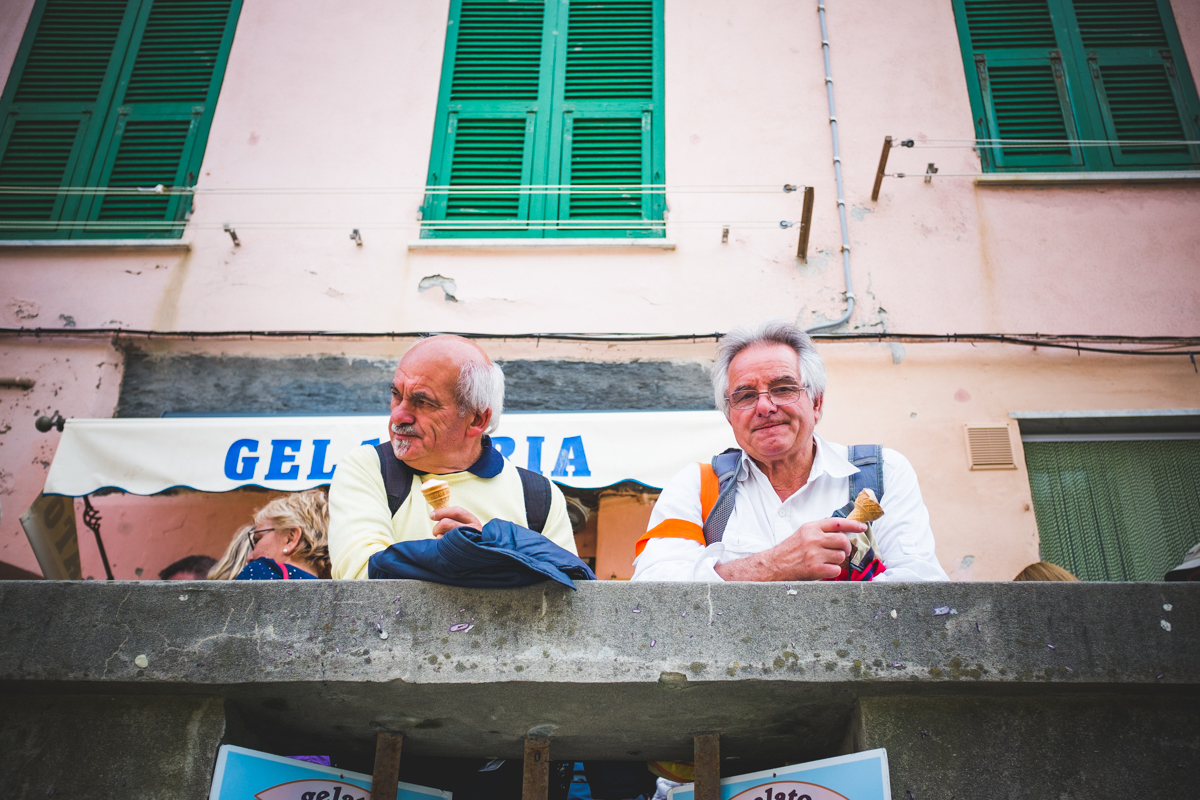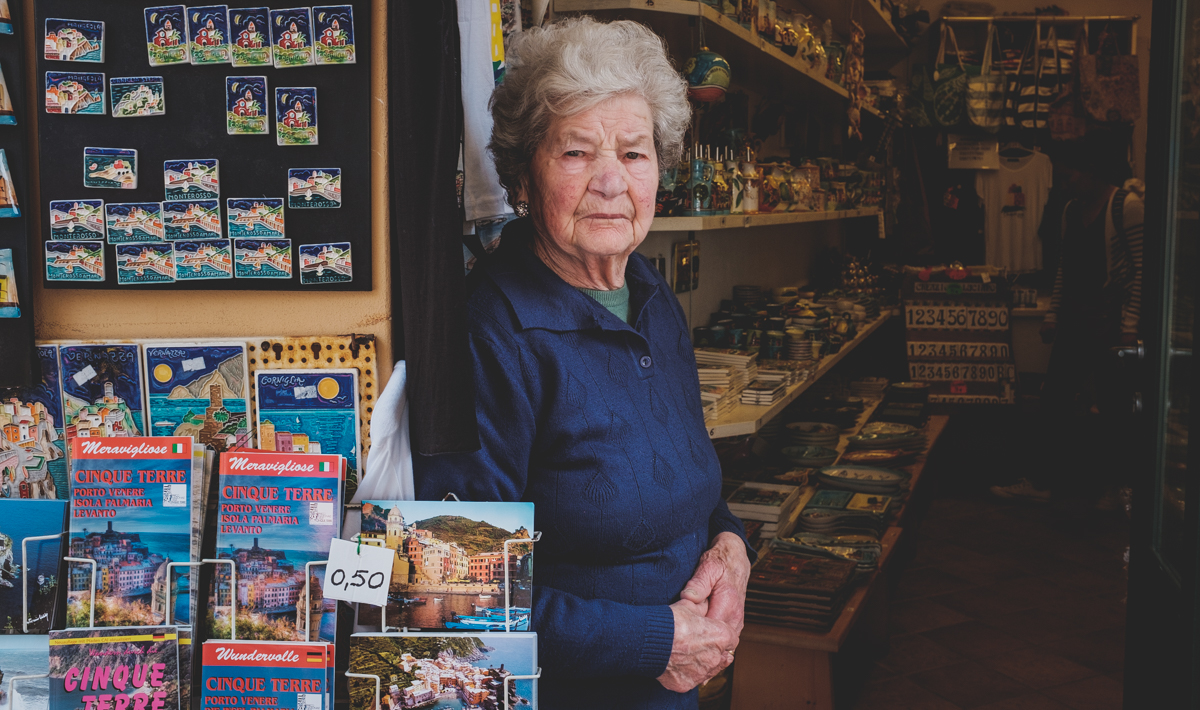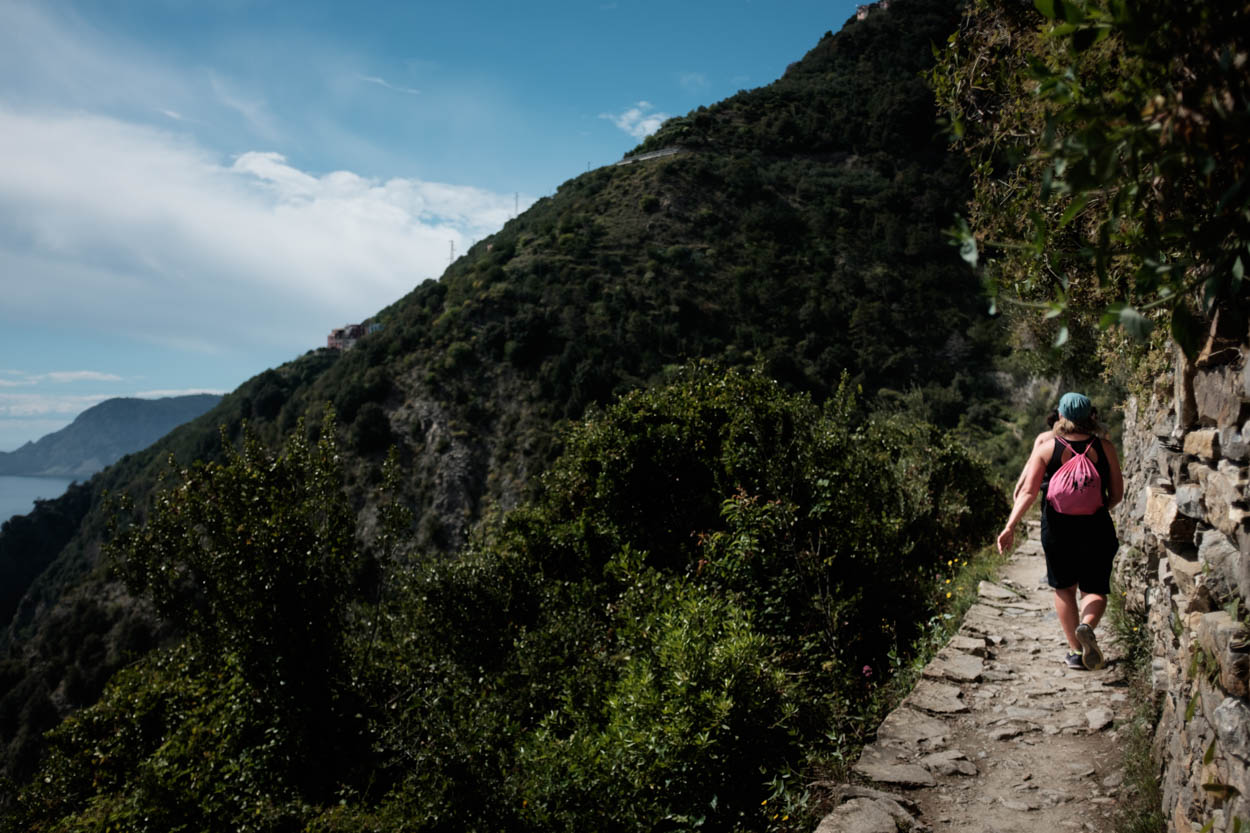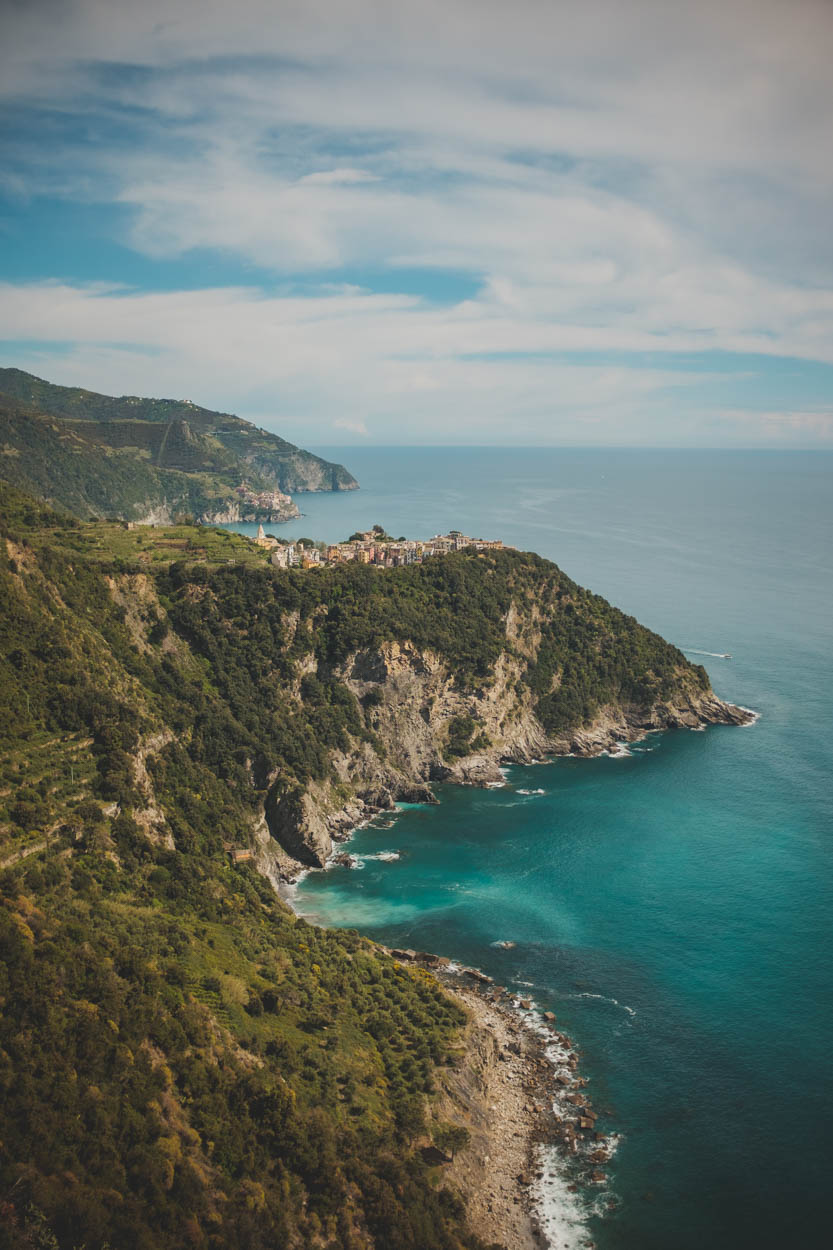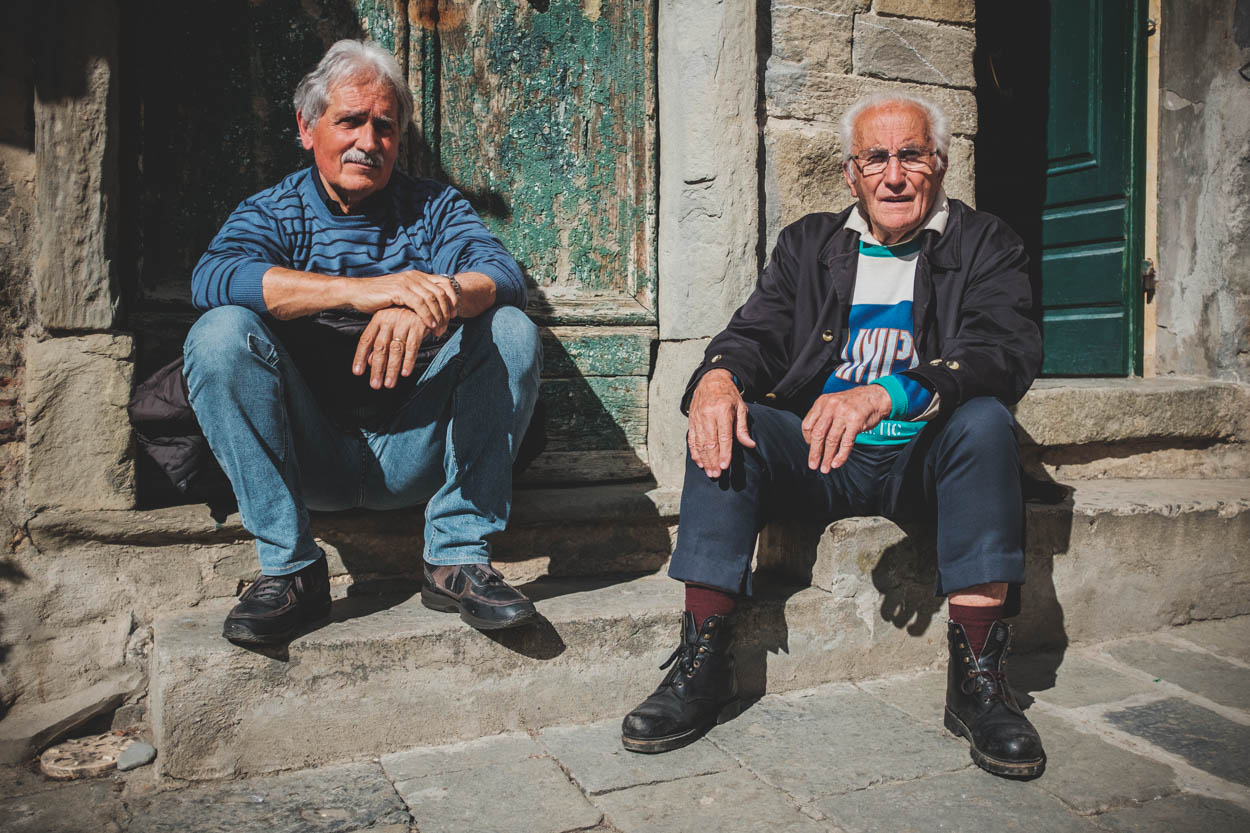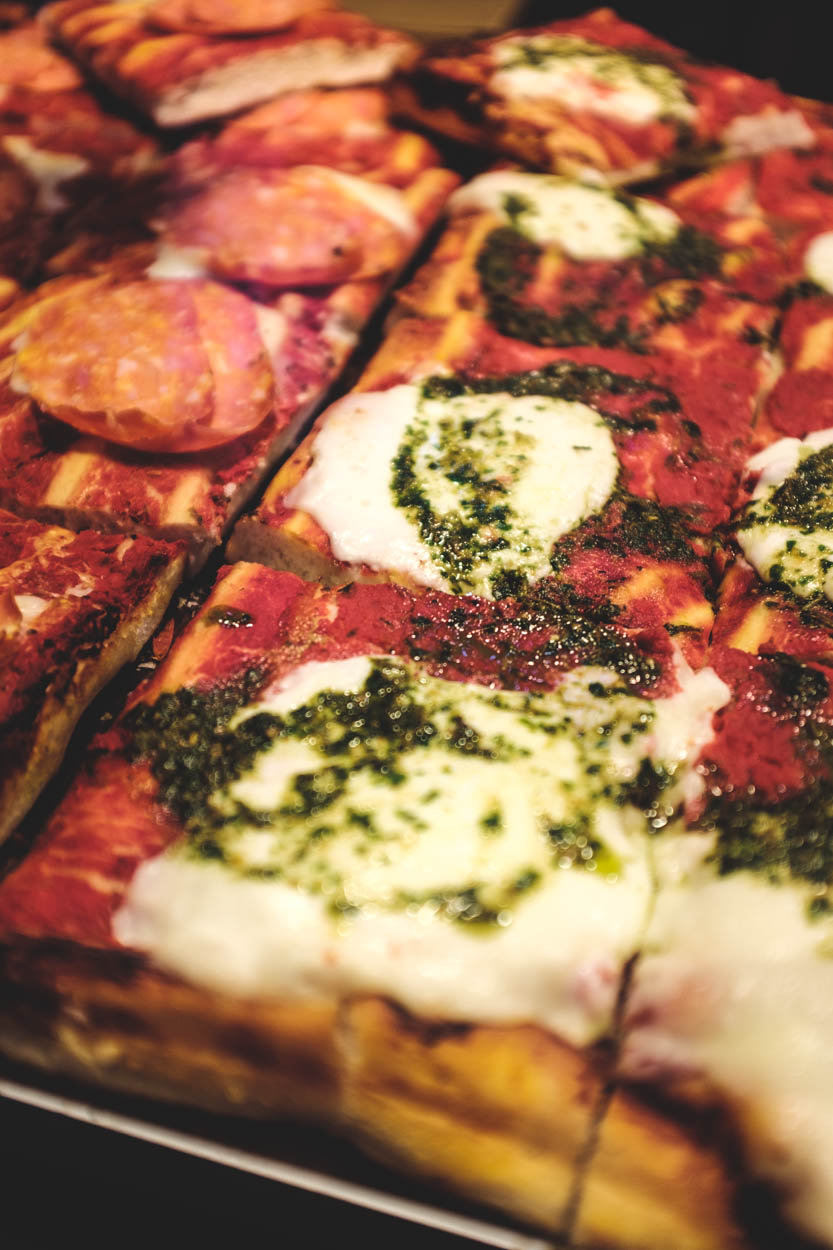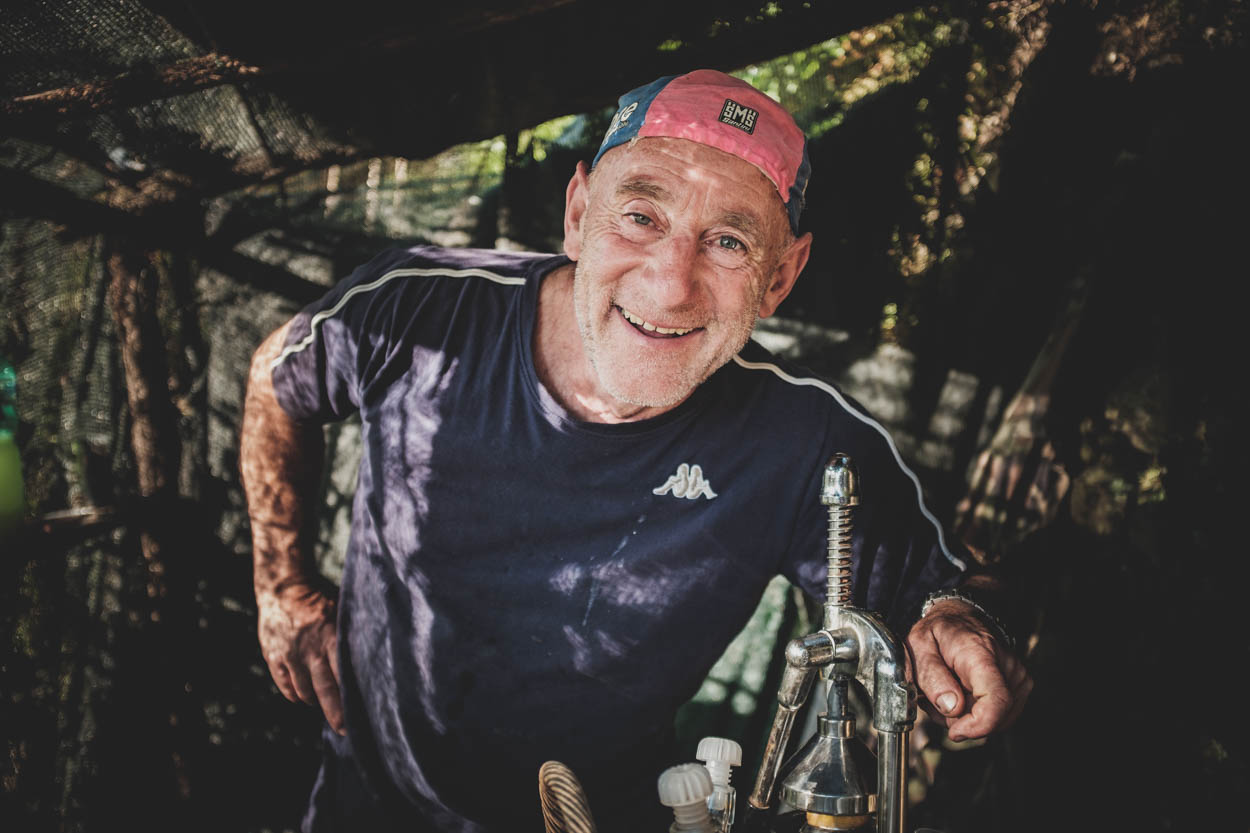 PS: Don't forget to bring the tripod quick release, Otherwise you will end up fixing your camera with ducktape.